About us
We believe that having good hearing is critical to living a successful and healthy life, regardless of age or societal restraints. With sophisticated diagnostic and therapeutic speech, hearing, and language facilities for individuals of all ages, the Dazzle Speech and Hearing Clinic treats all speech and hearing impairments utilizing the newest technology. We offer the best hearing treatment with dependable EMI alternatives at the most competitive price. 
As one of the trusted hearing aids providers, we offer a range of the latest hearing aids that make you hear clearly. Our audiologists and speech pathologists have advanced training to provide these services.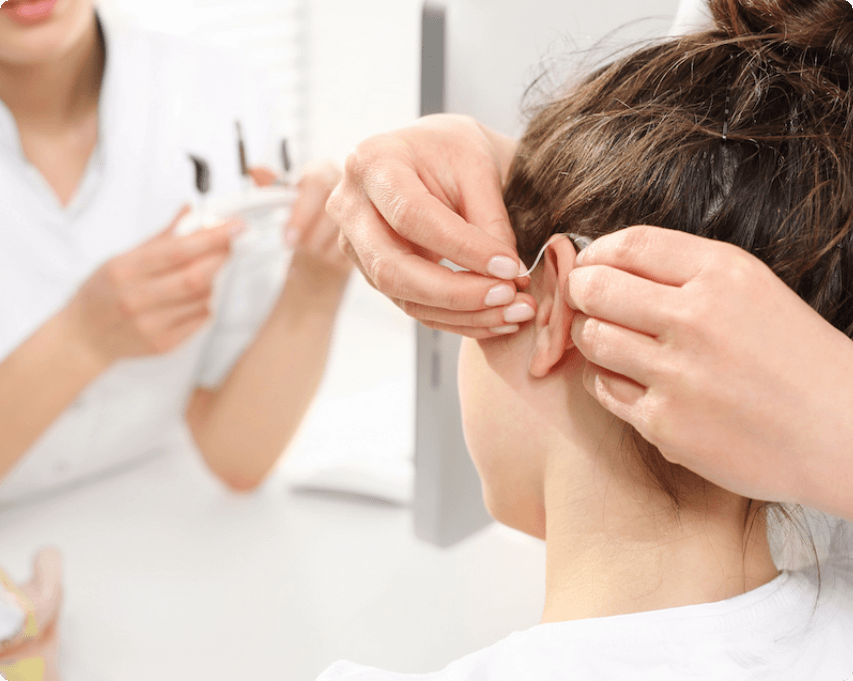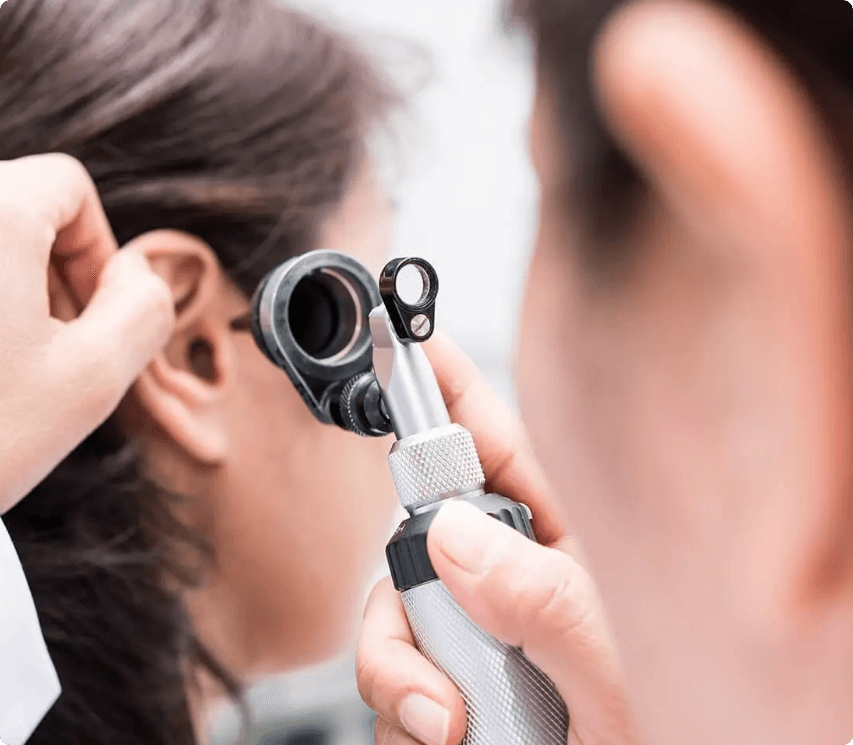 Why Choose Us?
We provide cutting-edge diagnostic and therapeutic speech, language, and hearing services to people. From hearing aids to the best speech therapy, we serve people with hearing problems. Our 100% client satisfaction rate and modern hearing aid clinic make us a trusted name among people. 
Perks of choosing us over others:
Treatment and Services at Best Price
100% customer satisfaction guaranteed
Modern hearing aids and machines
Easy EMI Option Available
Wide Variety of Hearing Aids
Certified audiologists and speech therapists
Free Home Visits and Special Discounts
Services by Qualified Audiologist and Expert Speech Pathologist
Our Mission & Vision
Mission
We are committed to providing professional, high-quality hearing health care while improving public awareness of hearing loss and its early detection, treatment, and rehabilitation alternatives. 
Vision
Audiological Services' vision is to be The Full-service Hearing and Speech treatment clinic where staff members truly greet everyone who walks through the door and collaborates to deliver unmatched care and the best treatment experience.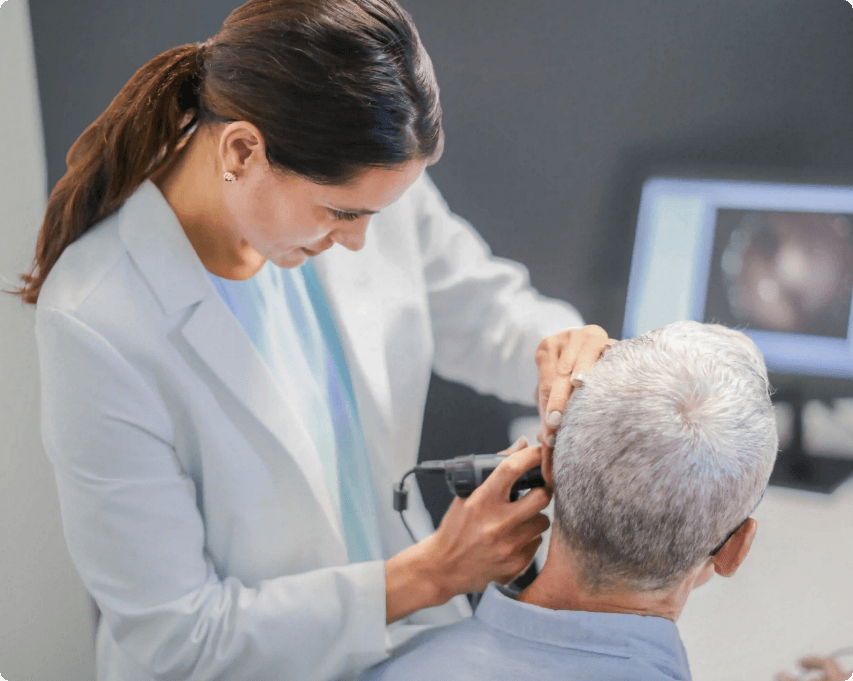 Meet the Team
We are dedicated to delivering the best hearing experience possible through the innovation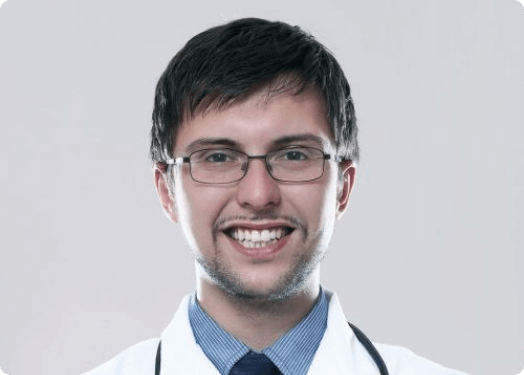 Dr. Name
Designation of Doctor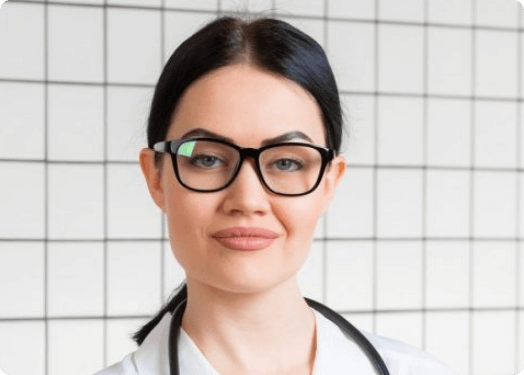 Dr. Name
Designation of Doctor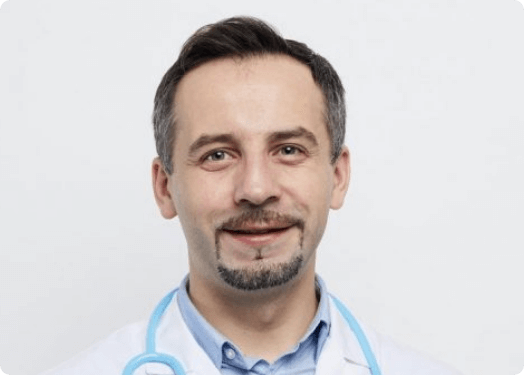 Dr. Name
Designation of Doctor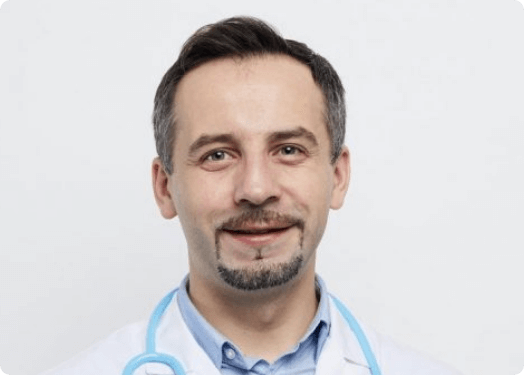 Dr. Name
Designation of Doctor