Explore These Hearing Aids
Get the best hearing aids or use our hearing aid locator.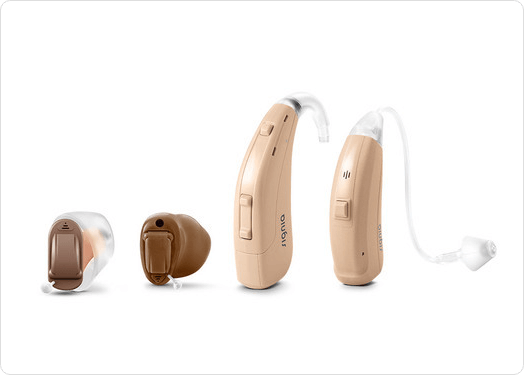 Signia
Improve your hearing with innovative, almost invisible hearing aids, which are now accessible in India. Enjoy crystal-clear understanding & unrivalled hearing satisfaction. Prices that are reasonable.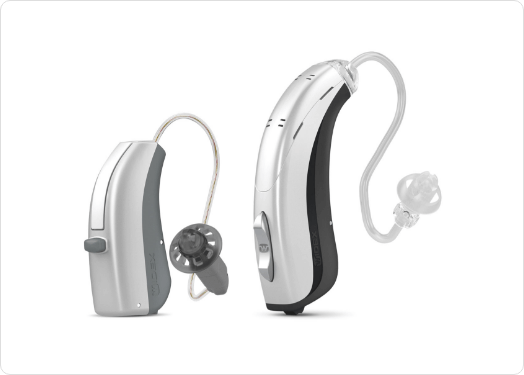 Widex
Widex offers a variety of the most efficient and updated hearing aids for people with hearing problems. Are you searching for Hearing Aids to help you improve your hearing?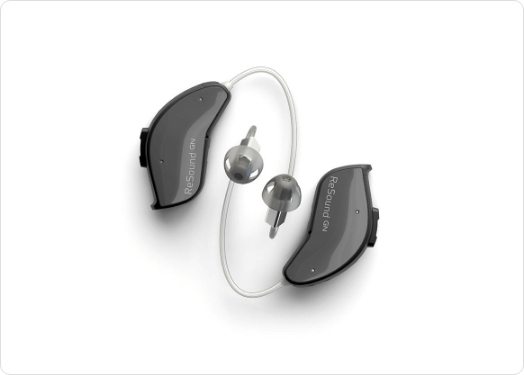 Resound
Resound hearing aids has become a pioneer in developing breakthrough hearing solutions, making individualised hearing easier and more enjoyable than before.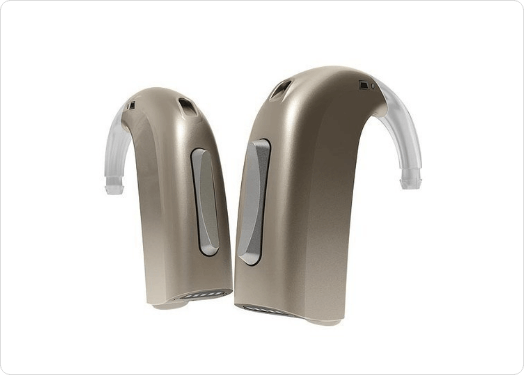 Oticon
Oticon is a revolutionary hearing aid designed with an onboard deep neural network. We offer a full line of Oticon hearing aids in all sizes and price ranges.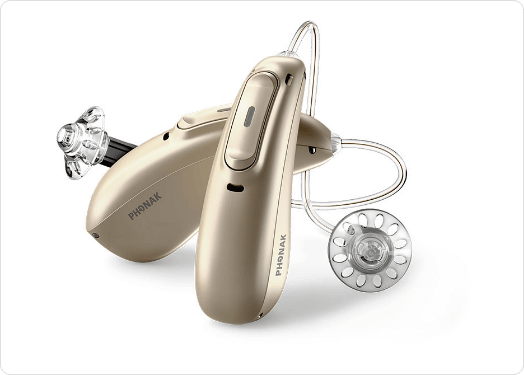 Phonak
Phonak is known for offering the best modern hearing aids. From invisible hearing aids to custom-made hearing aids, our range of Phonak hearing devices is trusted by many.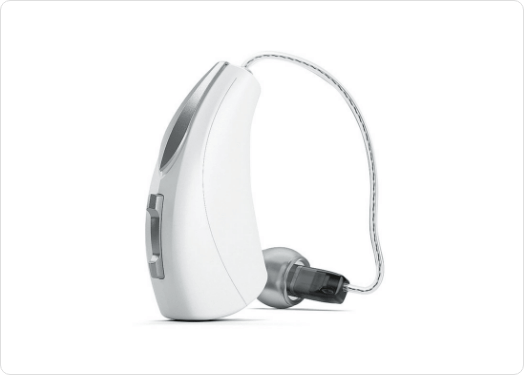 Starkey
Our broad line of hearing aids from Starkey is suitable for all forms of hearing loss. Starkey offers the first hearing aid that provides superior sound quality and a pleasant experience to users.